Northern Jutland's bunkers online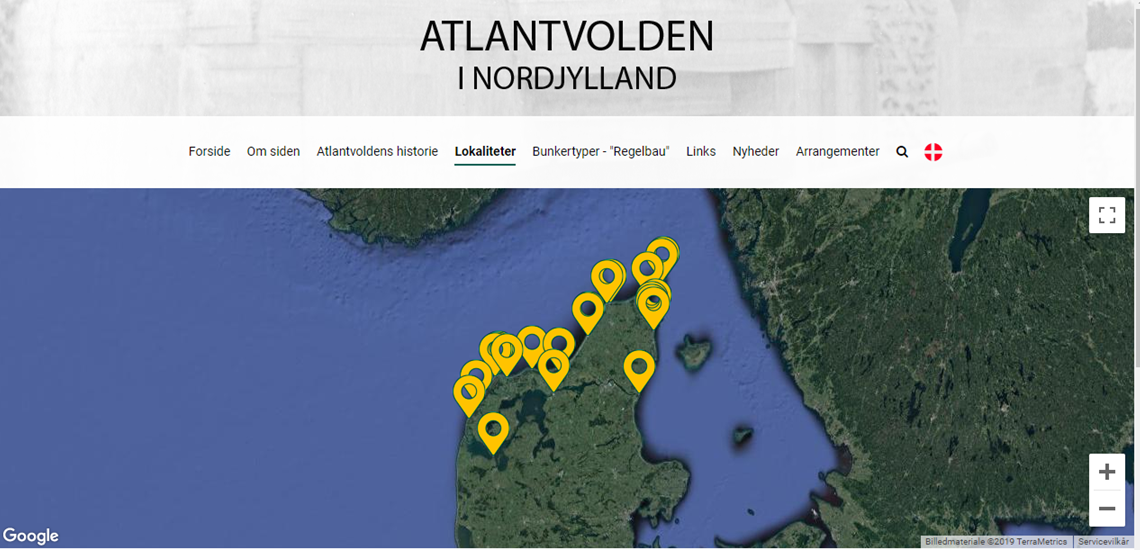 Together with the other bunker museums in Northern Jutland (Bangsbo Fort and Bunkermuseet Hirtshals) and Aalborg University, we have during the past three years studied the history of the German bunkers from World War II intensively. This was done as a joint project titled "Atlantvolden i Nordjylland" (The Atlantic Wall in Northern Jutland), which was funded by the Velux Foundation's Museum initiative.
One of the results of the great work is now available in the form of information boards and a website.
There are more than 100 German fortifications from World War II in Northern Jutland. Among these, the museums have selected 24 sites which for various reasons are worth a visit.
On the locations a poster has been placed with information about the place and its history. Using a QR code on the board you can access the website via your smartphone and find more information, overview maps, historical photos etc. about the individual location.