Her finder I nyheder fra Museumscenter Hanstholm.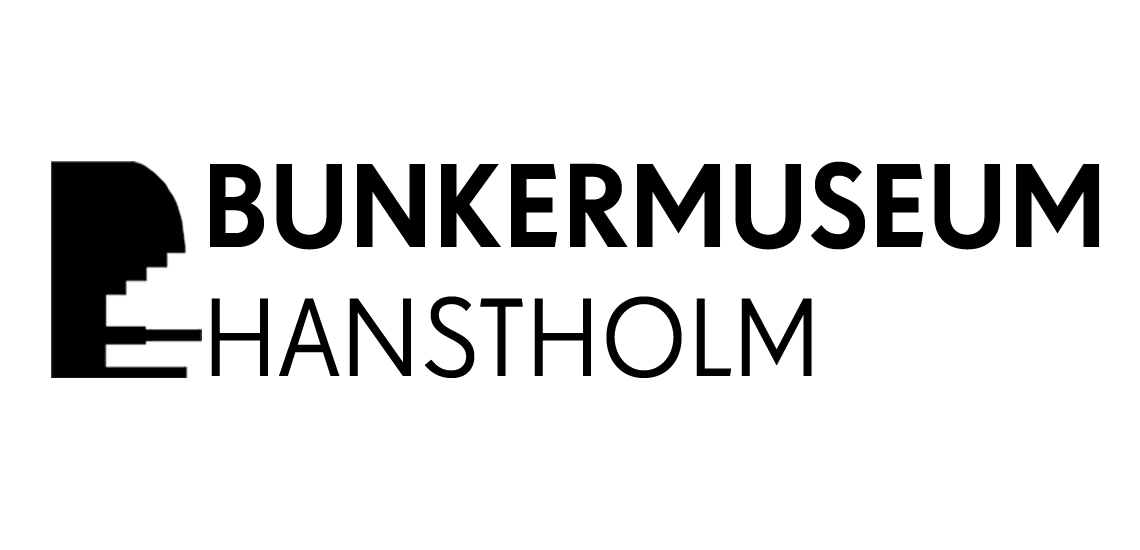 Merge with Museum Thy and new name
A little news from the start of 2018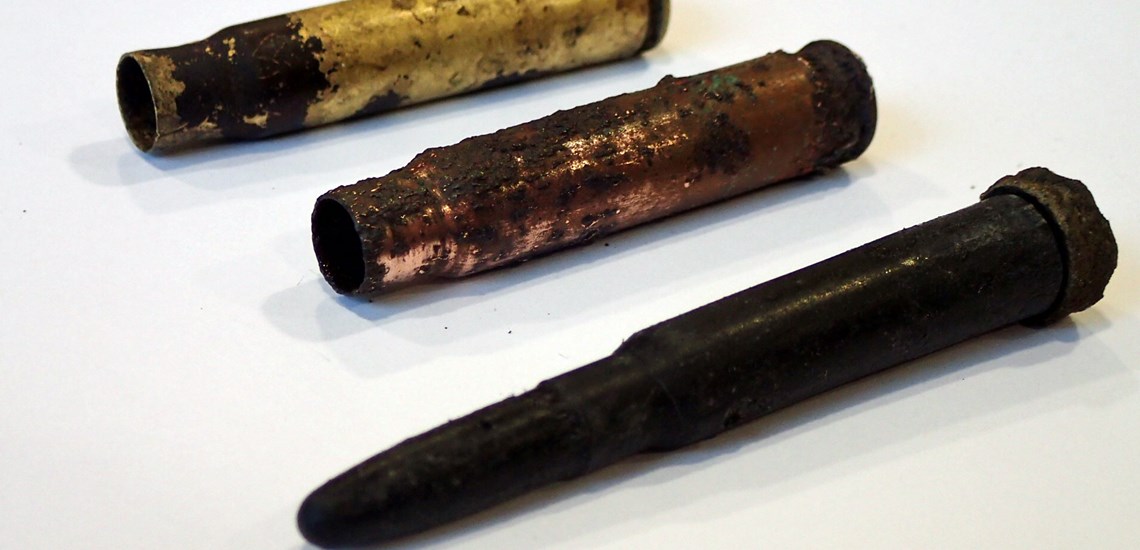 Results of the excavation 7/10-2017
On Saturday the 7th of October, we excavated a bunker in Hanstholm in cooperation with the Occupation History Society (BSTH). The bunker is located on Helshagevej in Hanstholm and accommodated a 10.5 cm cannon and its crew. The bunker is of the type Regelbau Fl 243.
We chose to excavate this bunker because we have not previously excavated a bunker of this type and the types drawings we know of differ a lot.
The excavation of the crew bunker yielded no spectacular results, but we learned a lot of new things.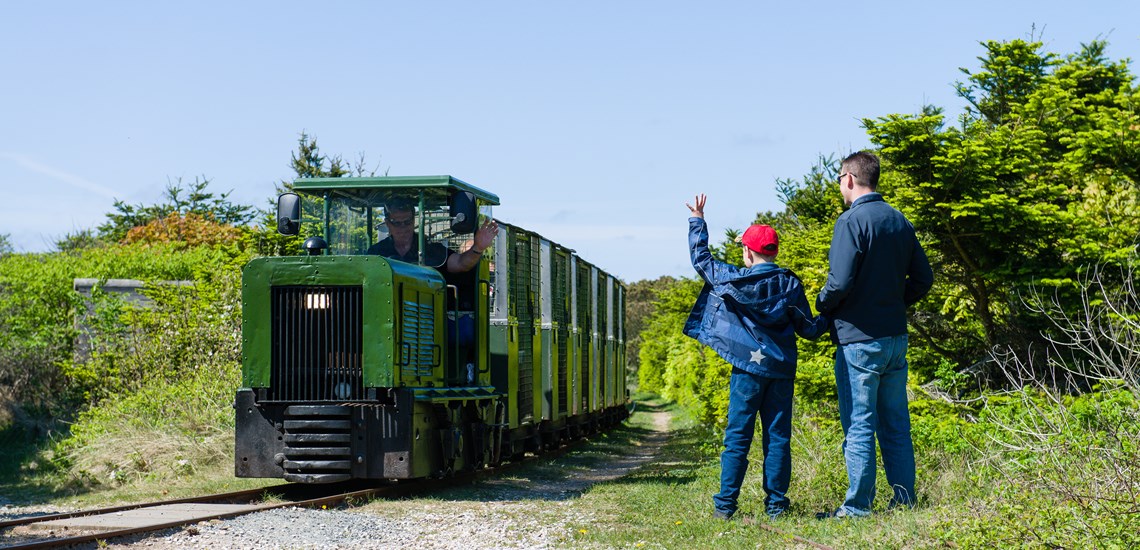 Easter holiday 2017
The old munitiontrain runs every day during the Easter holiday april 8th – april 17th